New Nordic food, Icelandic style?
Delicious products straight out of Icelandic nature are finally getting the attention and care they deserve and taste better than ever!
Something adventurous?
Reykjavík's restaurants tend to have at least one dish that's a bit surprising. If you've never tried horse, now's your chance!
Plokkfiskur?
Decidedly non-glamourous but consistently delicious, this fish and potato stew is usually served with dark and sweet rye bread.
Langoustine?
If plokkfiskur is not glamourous enough for you, try Icelandic lobster. Delicious in soups, sandwiches, or just served on its own with heaps of garlic butter!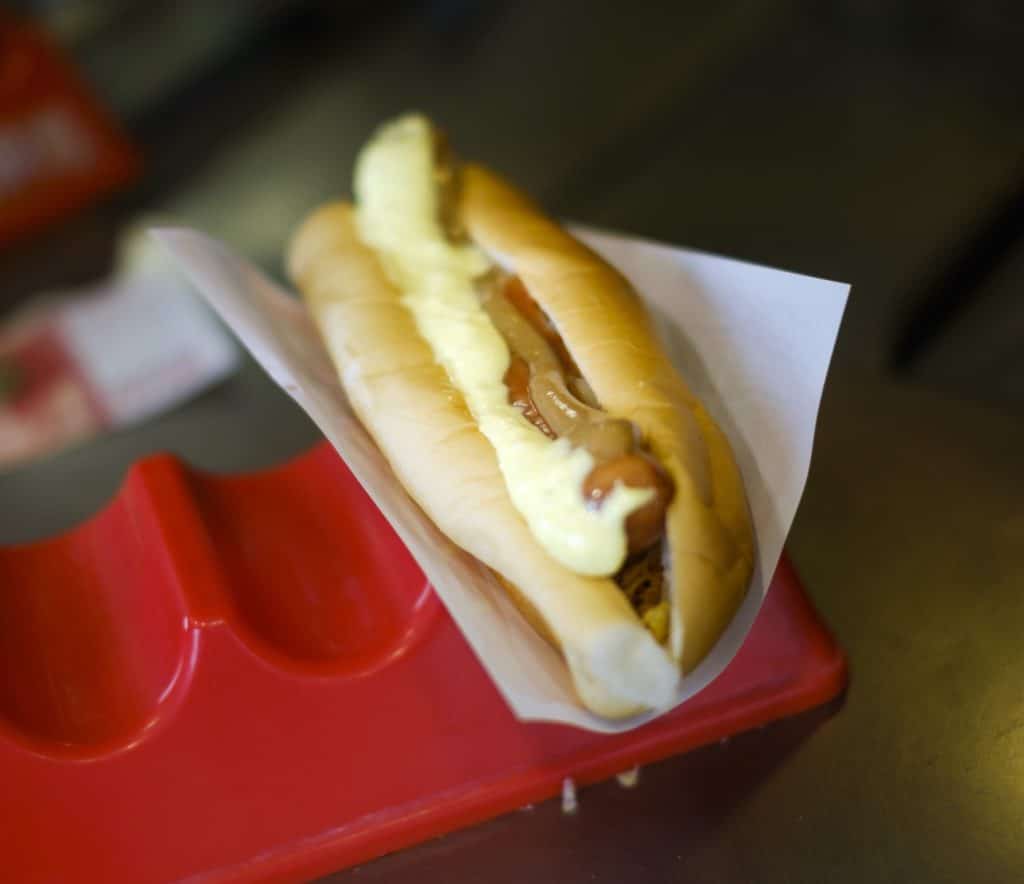 The Icelandic hot dog?
It's a cultural institution, so get "one with everything," ketchup, mustard, remoulade and two kinds of onion, fresh and fried.
Icelandic lamb?
Icelandic lamb is in a league of its own, tender and succulent.
Kjötsúpa?
Icelandic meat soup at its most basic. It's a clear broth with whole pieces of lamb and vegetables, but every Icelander follows their own (or their mother's) recipe.
Shark?
You've probably heard of this one; despite its reputation (and the smell), the shark meat is neither rotten nor putrid, but rather fermented.
Icelandic craft beer?
Stop by Kaldi Bar for a taste of Kaldi beer, MicroBar for craft beers from microbreweries all over the world, and Bryggjan bar and restaurant to check out their on-site brewery!
Ice cream?
The classic is soft-serve ice cream, served with all the sauces and toppings you can imagine, but gelato-style ice cream is also gaining in popularity.